Cable pulling grips KZS 4XD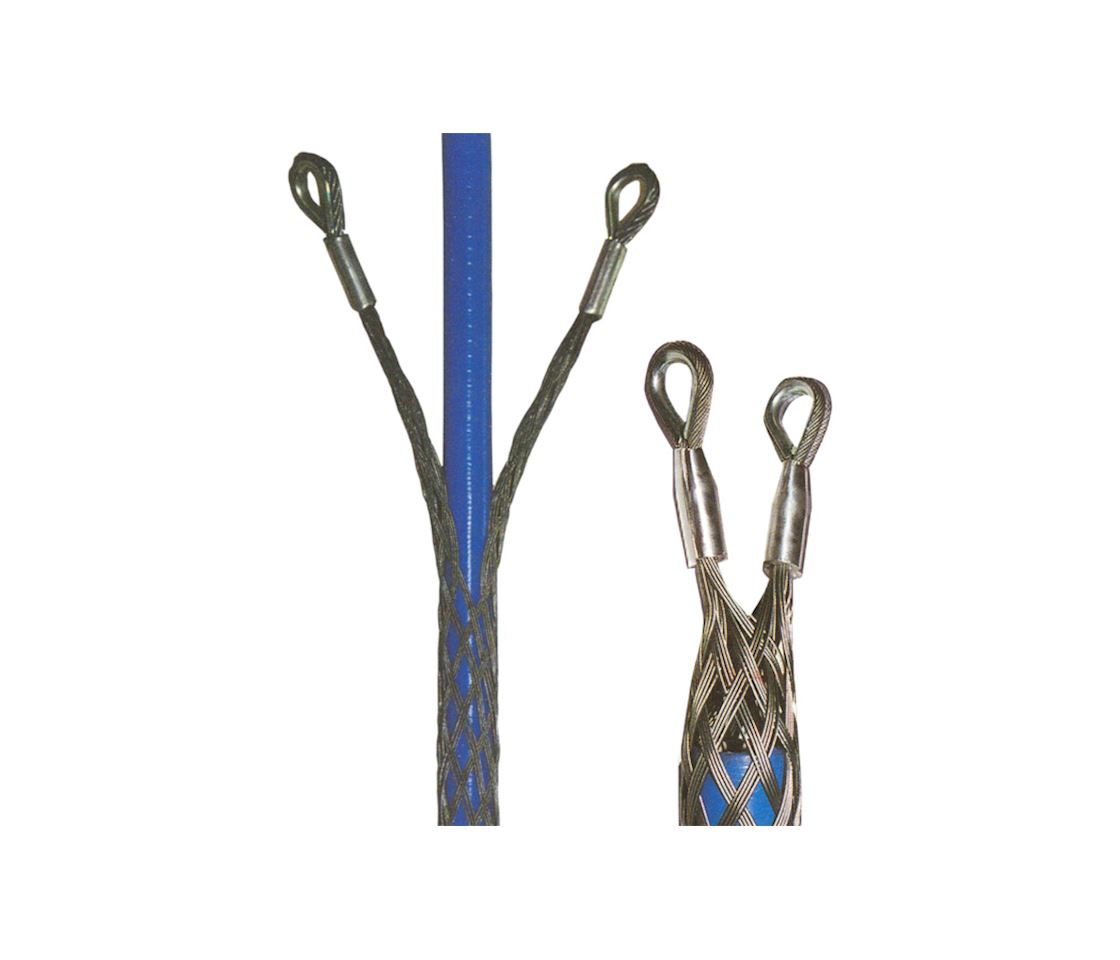 Short cable pulling grips for subterranean cables in canals, tubes and other constructions. Hand woven galvanised steel wire mesh with a Talurit coupling and 2 reinforced pulling eyelets, wire breaking strength 180 kg/mm2.
1
Artikel
Reset filters
Filter
Item
kind
Thread
Internal diameter
drum diameter
length
Weight
carrying capacity
Type
execution
Durchmesser Spitze plica
Availability
SU
Were you unable to find what you were looking for? We will gladly try and get the product you are looking for for you.
To the procurement service
Other customers also bought