GPD Rubber Press Seals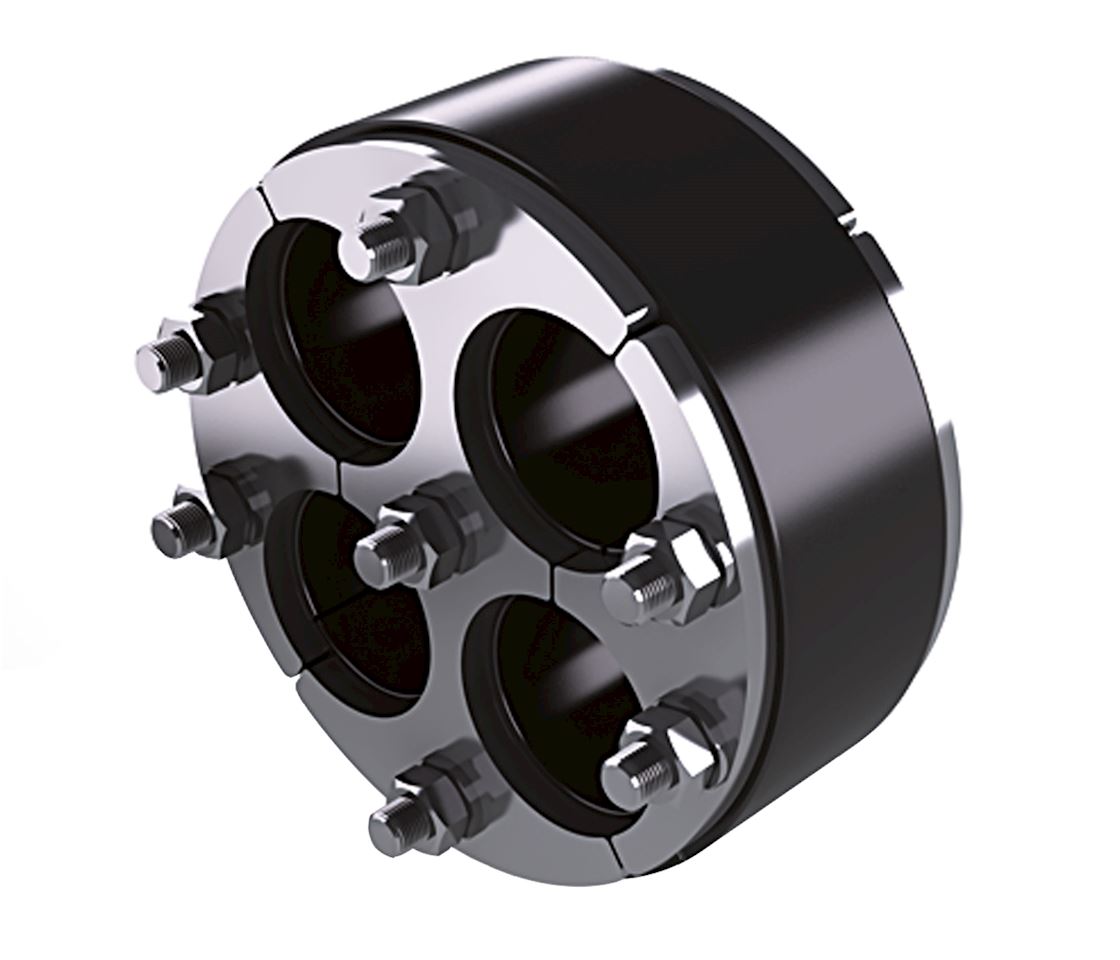 GPD rubber press seals are from UGA used for fast and reliable sealing of cables and pipes. They are universally suitable in the field of electricity and water distribution in civil engineering. By tightening the hexagon nuts, the rubber washers are pressed together. The pressing pressure causes a safe and permanent gas- and water-tight sealing. The press seals can be manufactured in a wide range of variations and bores. Contact us for a quotation.
Mounting method
Core holes/tubes
3
Artikel
Reset filters
Filter
Item
Inner diameter before heat-shrink
mm
Inner diameter after heat-shrink
mm
Type
Availability
SU
Were you unable to find what you were looking for? We will gladly try and get the product you are looking for for you.
To the procurement service
Other customers also bought