Pincer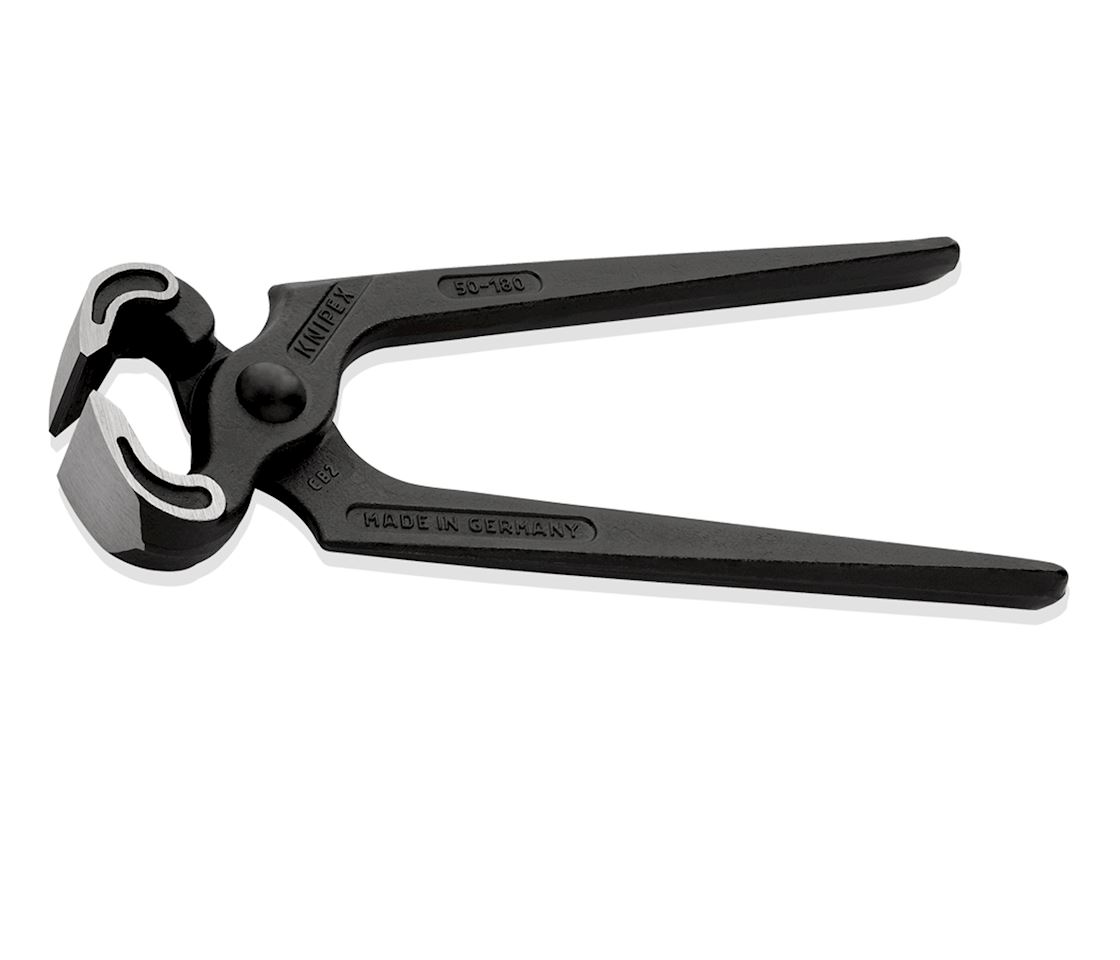 Pincers for the toughest demands. Popular with craftsmen because of the precise workmanship. High wear resistance and balanced weight distribution. Cutting edge hardness approx. 60 HRC.
Insulated according to EN 60900
No
Isolation protection 1000 V
No
2
Artikel
Reset filters
Filter
Item
Horse shoeing pliers
Availability
SU
Were you unable to find what you were looking for? We will gladly try and get the product you are looking for for you.
To the procurement service
Other customers also bought