KSTM-UV Plastique PVC manifold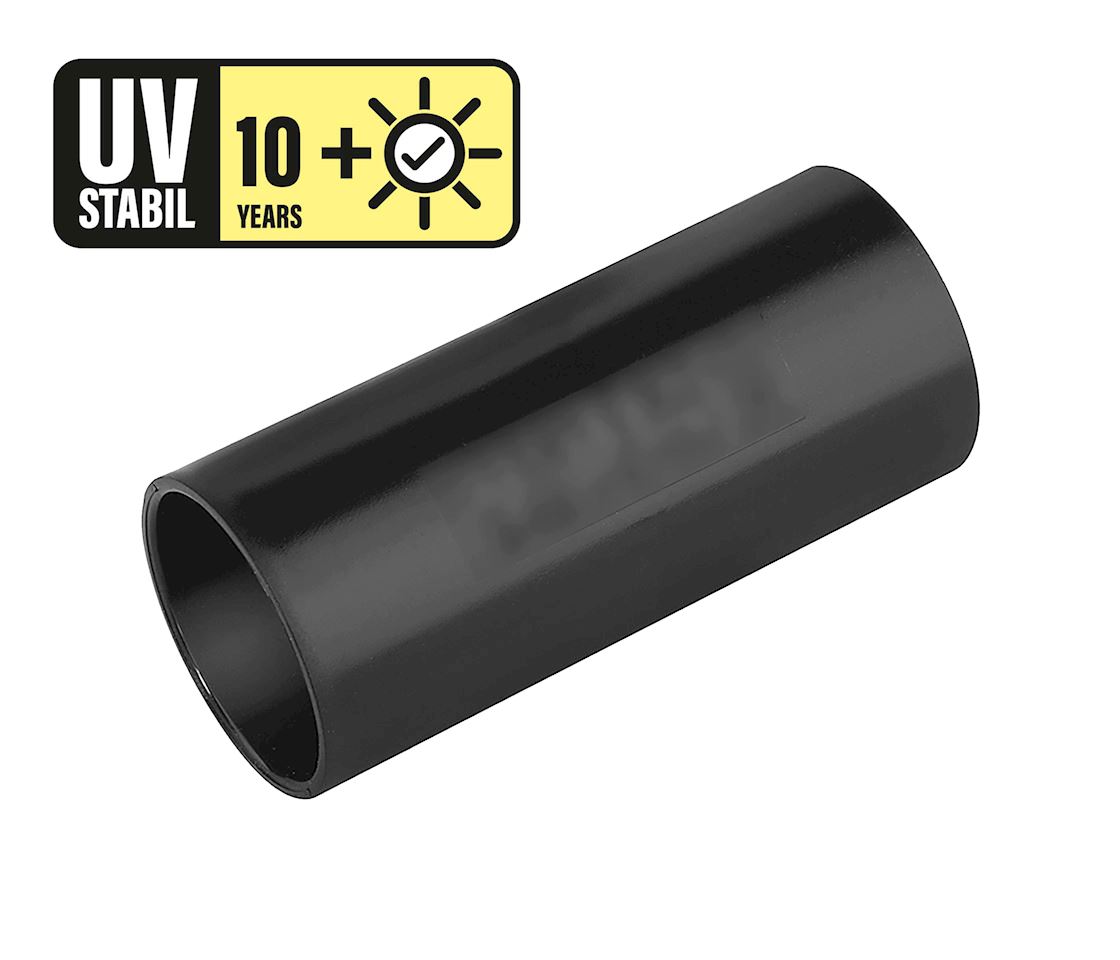 KSTM-UV is a plastique PVC manifold, flame retardant, UV-resistant until 10 years. Often bought with our UV-resistant products.
Material quality
Polyvinyl chloride (PVC)
Surface protection
Untreated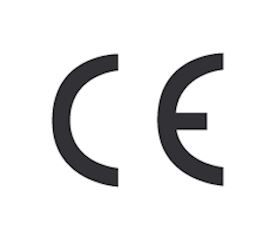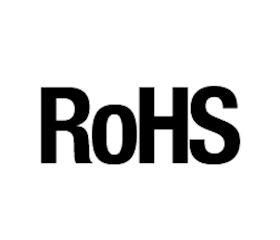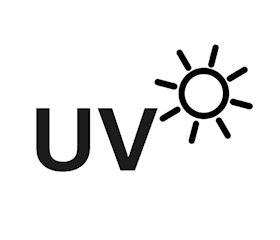 7
Artikel
Reset filters
Filter
Item
Colour
Nominal diameter, connection 1
mm
Nominal diameter, connection 2
mm
Thread
Availability
SU
Were you unable to find what you were looking for? We will gladly try and get the product you are looking for for you.
To the procurement service
Other customers also bought