Heat-shrinkable cable gland KVSS (M)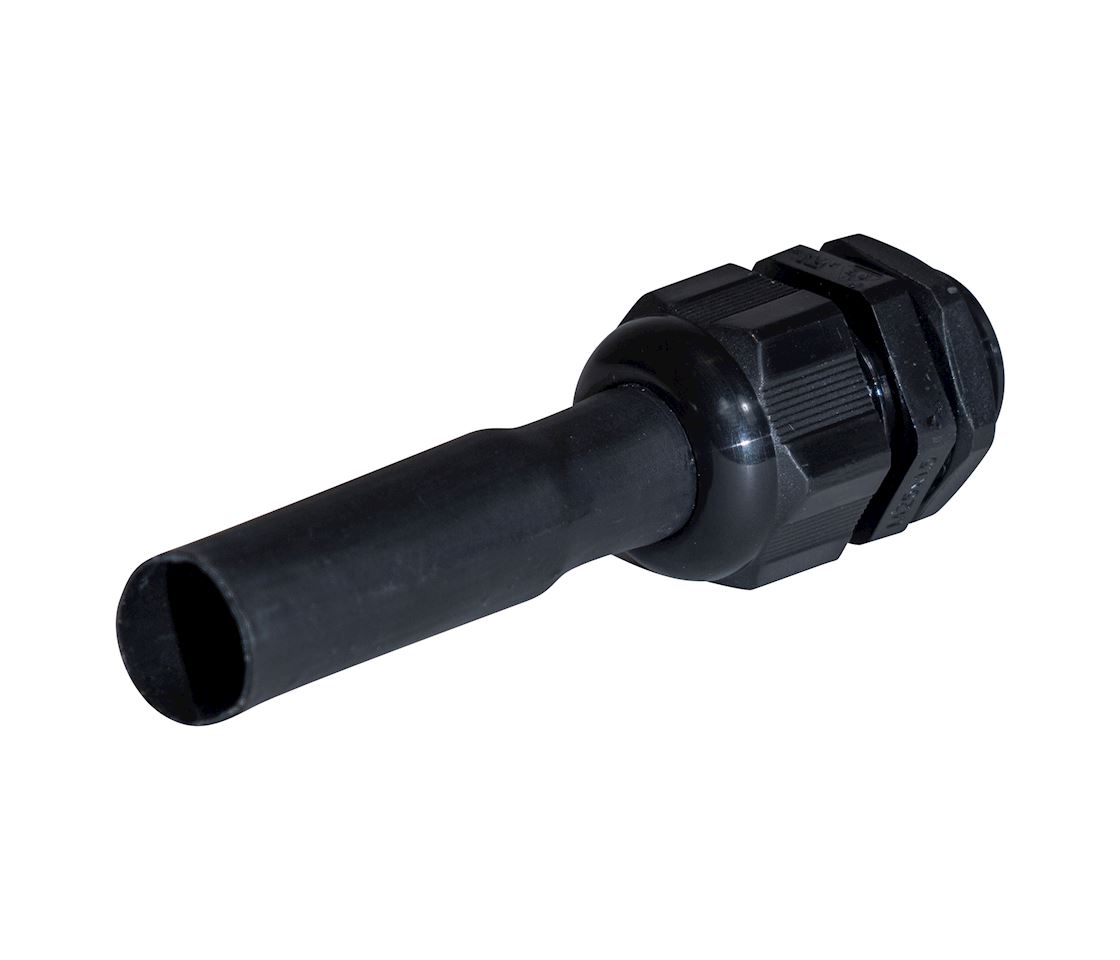 Cable gland Plica-Tec with integrated heat-shrinkable tube with hot melt adhesive. Simple and solid installation.
Particularly suitable for fibre-glass cables Incl. locknuts.
Material quality
Polyamide (PA)
Surface protection
Untreated
Glass-fibre reinforced
No
Bend radius protection/trumpet flare
No
Degree of protection (IP)
Other
Explosion-tested version
No
Fire behavior
inflammable
interior hot melt adhesive
Yes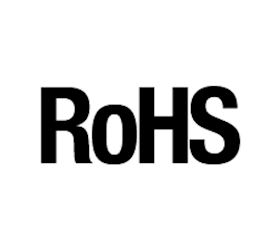 7
Artikel
Reset filters
Filter
Item
Thread type
Nominal thread size metric/PG
number opening
Suitable for cable diameter
mm
Colour
Availability
SU
Were you unable to find what you were looking for? We will gladly try and get the product you are looking for for you.
To the procurement service
Other customers also bought