Laminate carrier LM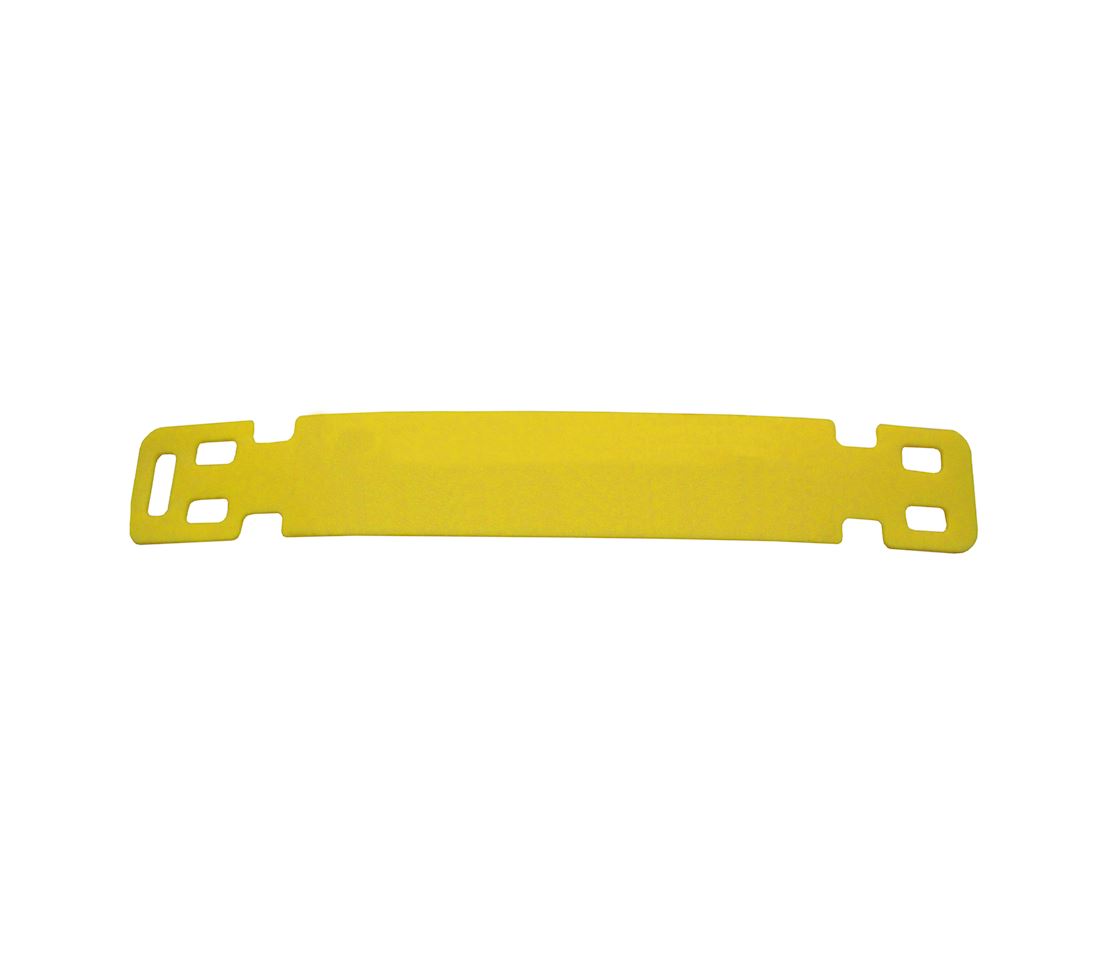 Labelling strip with a laminat protection film suitable for the usage in extrem conditions. Well-etablished in chemical companies and oil rigs. High chemical resistance. Quick montage with Lmark Clip or cable ties. A = Dimension laminat strip B = Dimension Laminat film C = Dimension label max.
printer type
Manuelle Kennzeichnung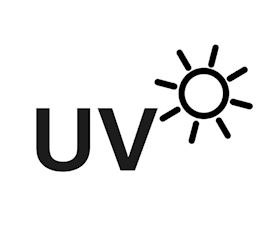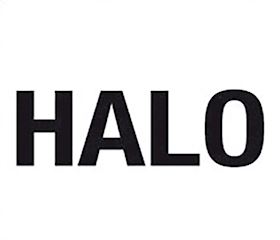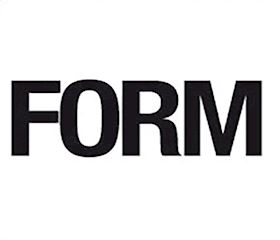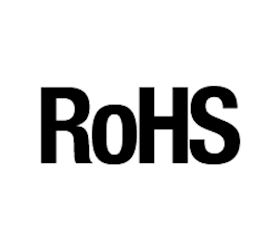 3
Artikel
Reset filters
Filter
Item
imprint
Colour
execution
Availability
SU
Were you unable to find what you were looking for? We will gladly try and get the product you are looking for for you.
To the procurement service
Other customers also bought