Cable fitting DUPLEX SVPA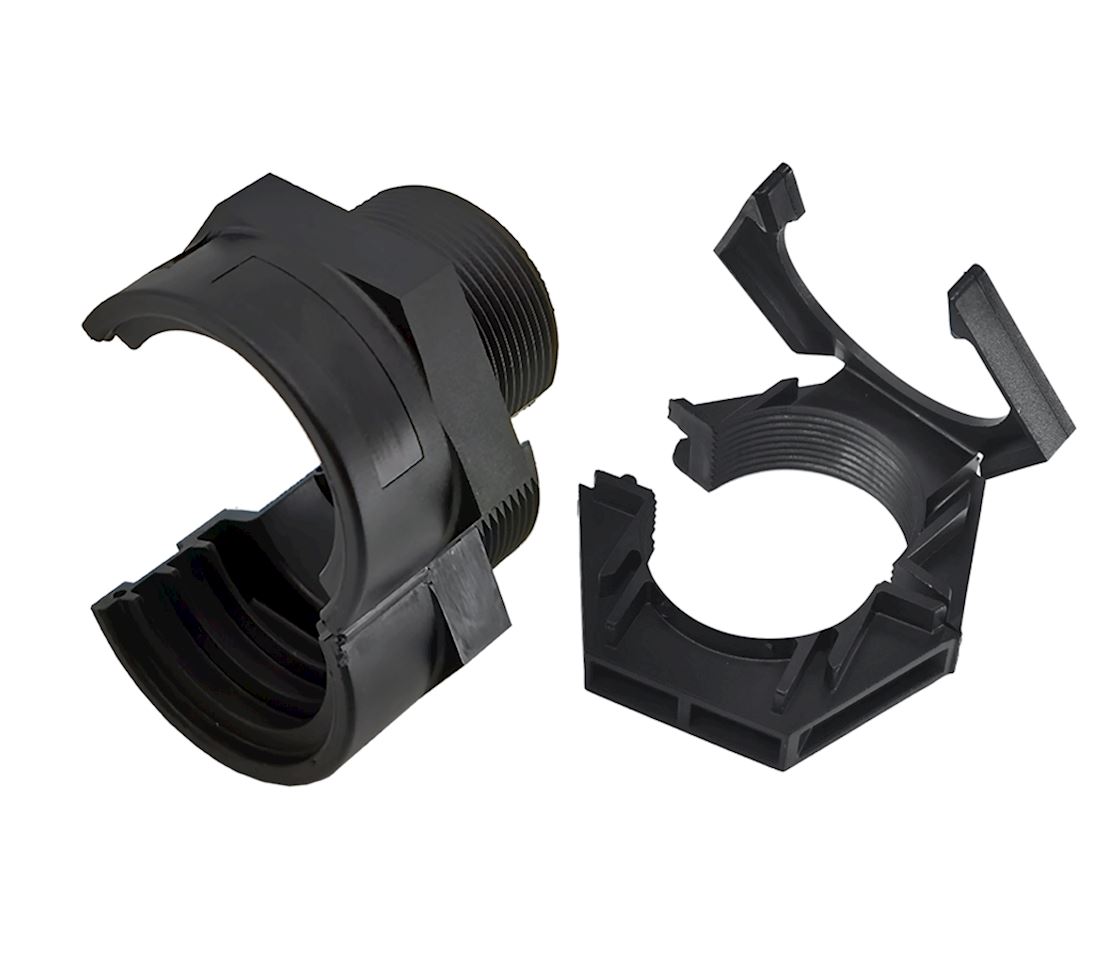 In two pieces, also the locknut. Secured against unforeseen opening. Suitable for later installation.
Thread material
Polyamide (PA)
Type of connection
Plug-in connection
Construction type
External thread
Degree of protection (IP)
IP40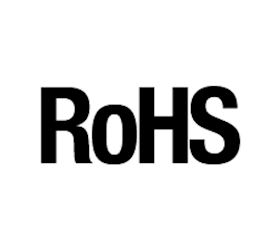 6
Artikel
Reset filters
Filter
Item
Thread connection size
Lowest inner diameter hose
mm
Max. outer diameter hose
mm
Colour
Availability
SU
Were you unable to find what you were looking for? We will gladly try and get the product you are looking for for you.
To the procurement service
Other customers also bought