PB 674: Seal scraper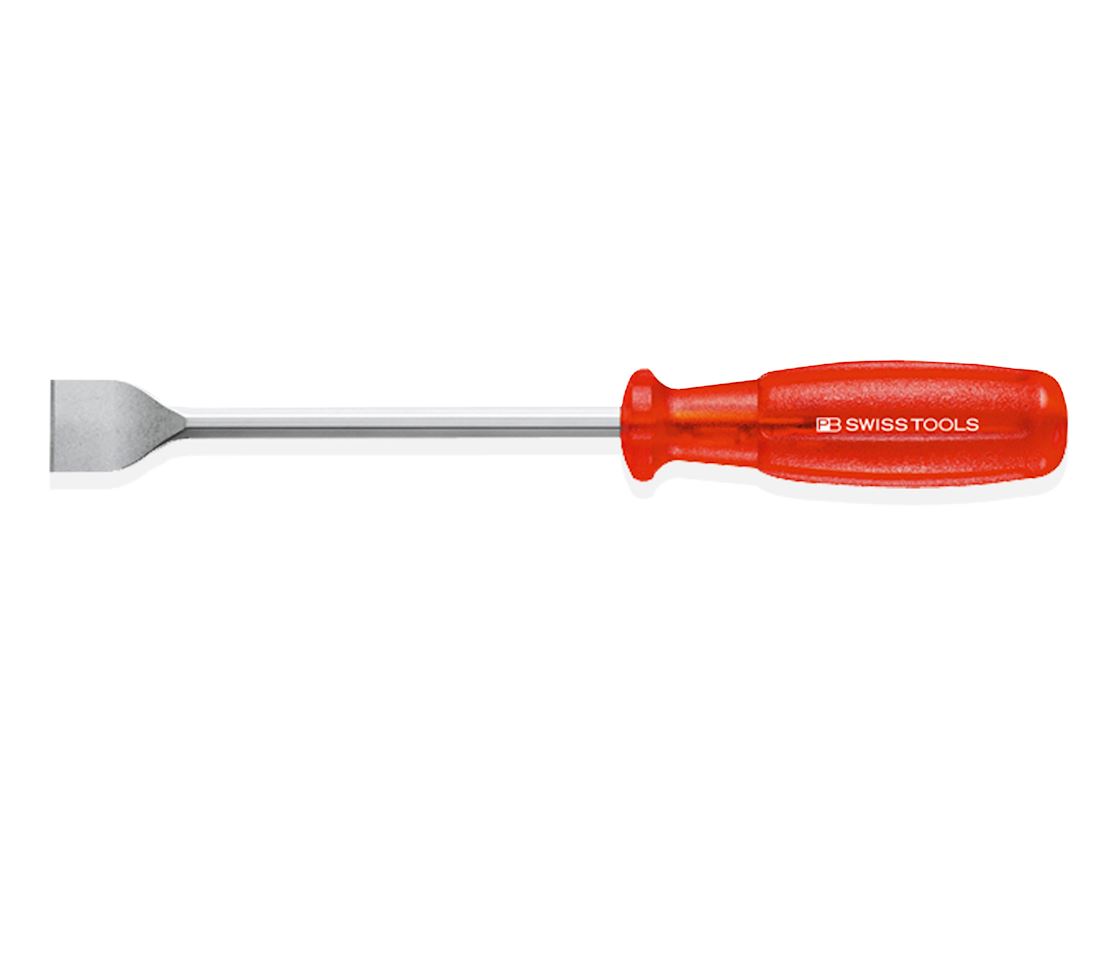 Lame en alliage d'acier ressort spécial PB Swiss Tools. Avec une excellente ténacité sur les duretés élevées, cette lame garantit un travail sûr et de longues tenues d'outil ; avec manche multicraft, résistant à l'huile et à l'essence.
1
Artikel
Reset filters
Filter
Item
Shape
Weight
Availability
SU
Were you unable to find what you were looking for? We will gladly try and get the product you are looking for for you.
To the procurement service
Other customers also bought