PB 8123: Electronics screwdriver with rotating cap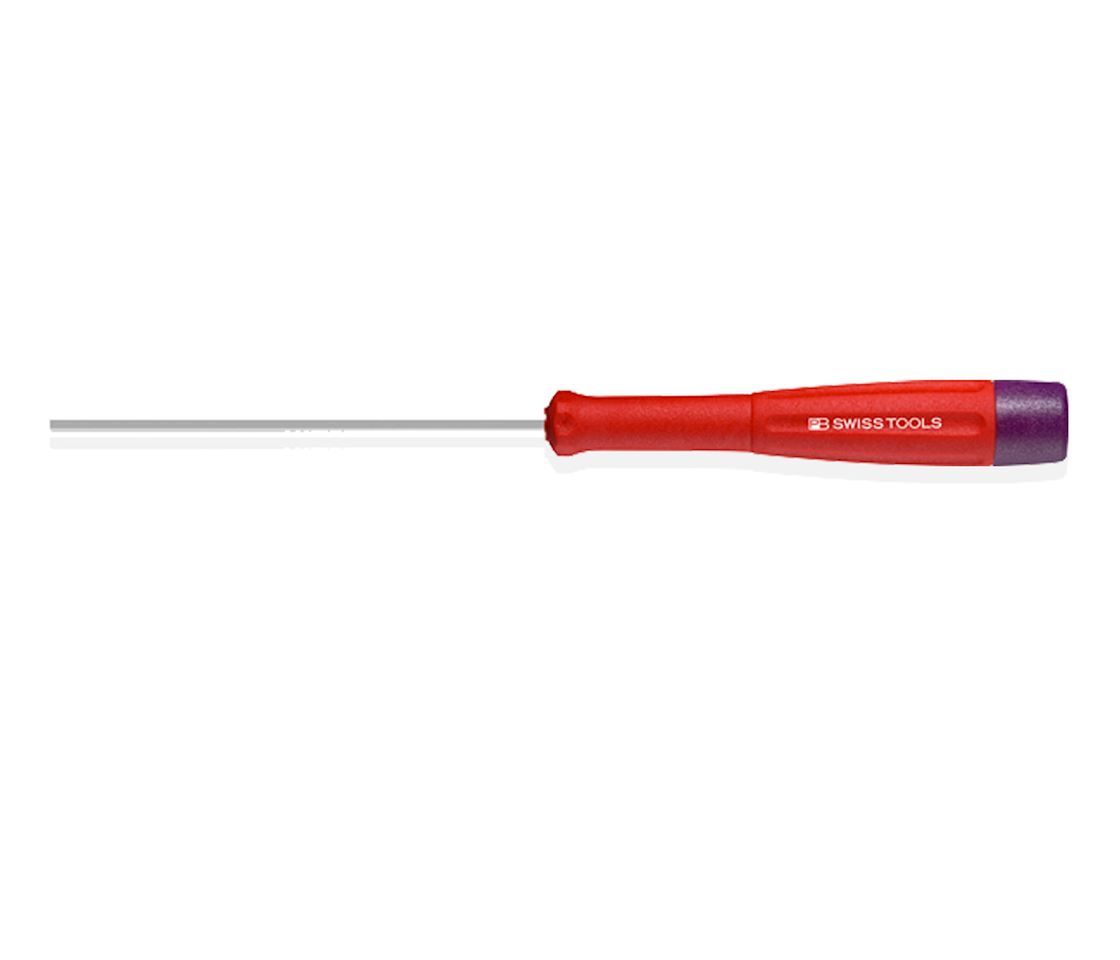 For small and very small hexagon socket screws in electronics and precision mechanics Precise, dimensionally accurate tip, optimum fit in the screws. 2-component handle with soft sheath, comfortable handling col- our-coded rotating cap, for fine screwing and adjusting work and quick recogni-tion of the profile special alloy based on spring steel, exceptional elasticity with high hardness.
Isolation protection 1000 V
No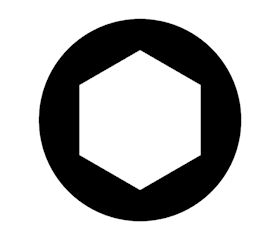 5
Artikel
Reset filters
Filter
Item
Type
Availability
SU
Were you unable to find what you were looking for? We will gladly try and get the product you are looking for for you.
To the procurement service
Other customers also bought