PLICA airtube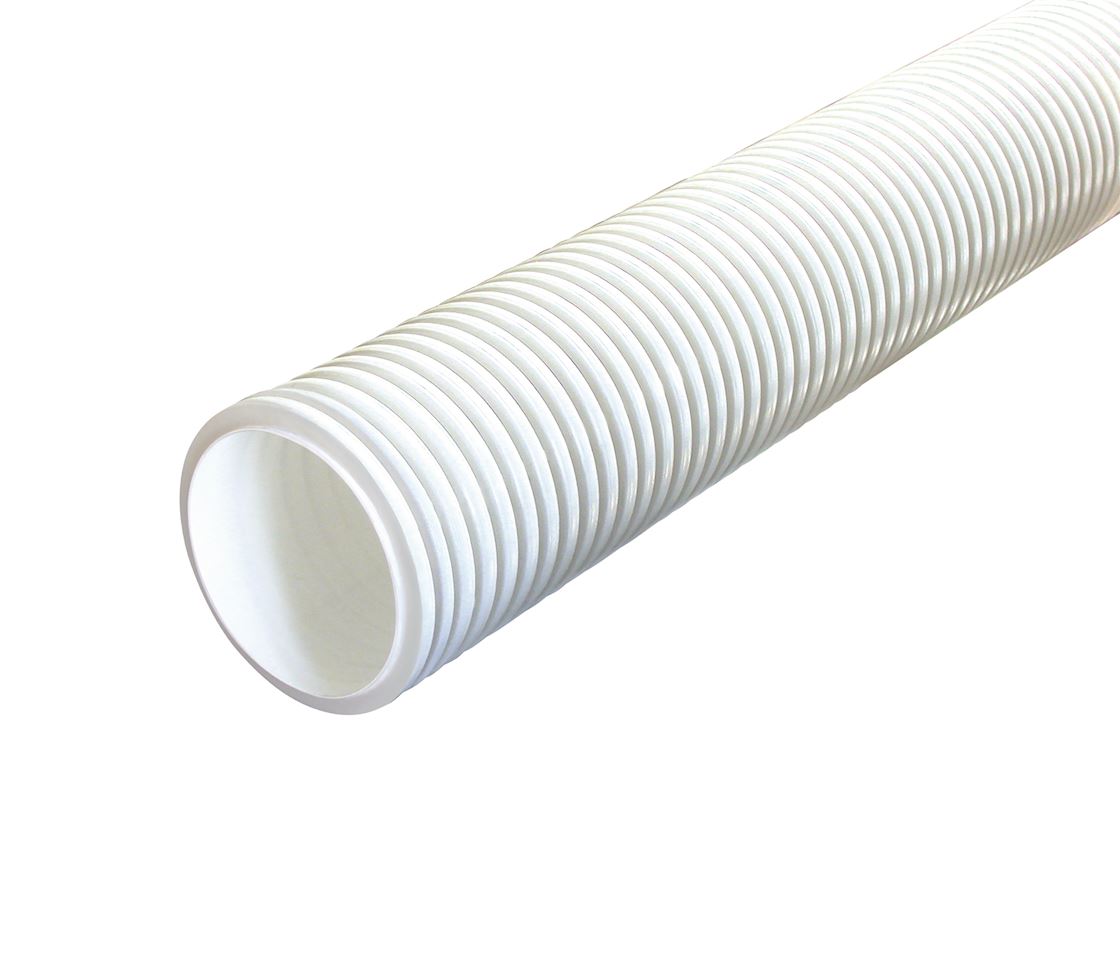 Ventilation tube for use as supply and exhaust tube in rooms with central systems for installation of residential ventilations. Flexible, double-walled, smooth on the inside, delivered with two end caps.
Material quality duct
Other
Fire behavior
Selbstverlöschend UL 94 HB
operating temperature
-15...+60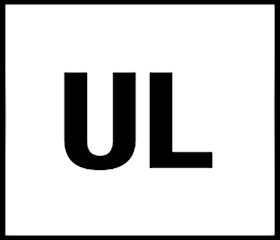 6
Artikel
Reset filters
Filter
Item
Outside colour
inner diameter
Availability
SU
Were you unable to find what you were looking for? We will gladly try and get the product you are looking for for you.
To the procurement service
Other customers also bought