Cable ties SAPI SELCO MET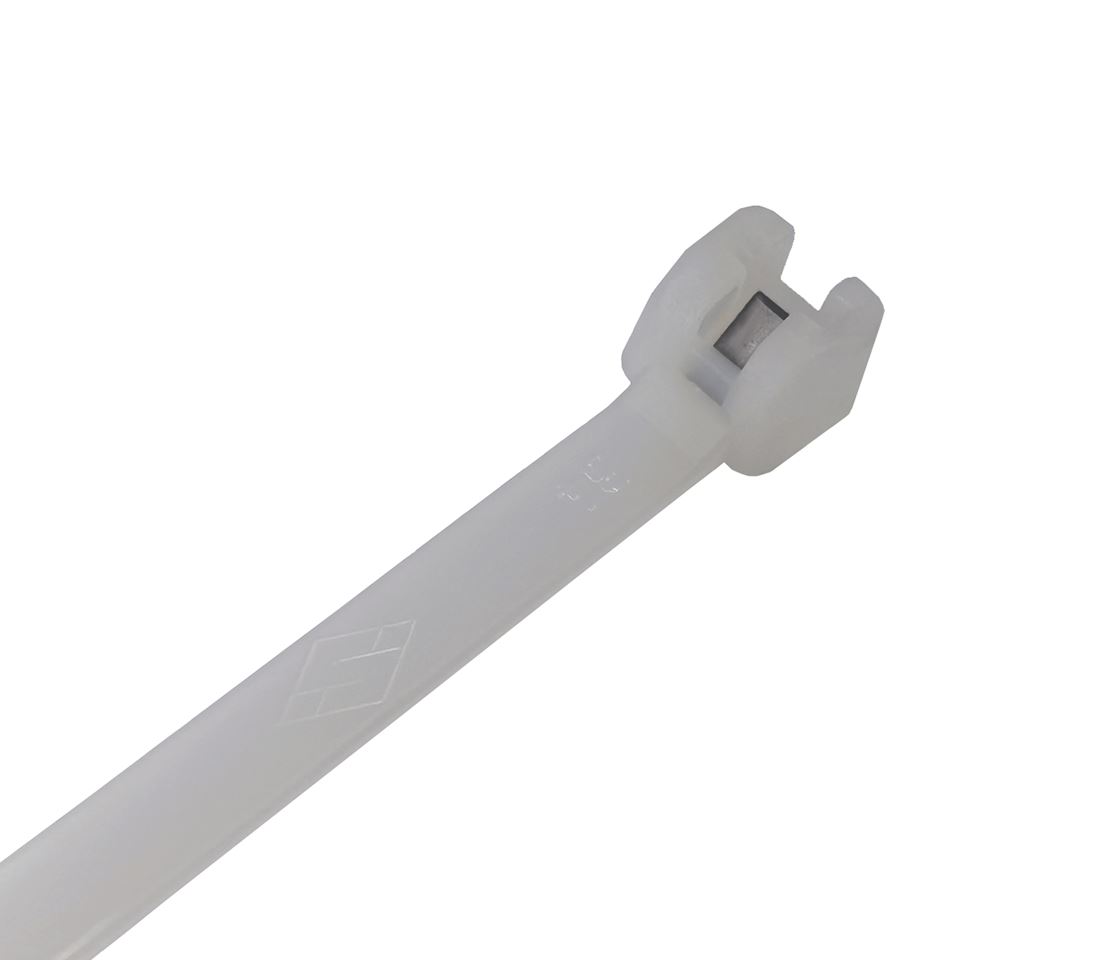 Model with integrated steel tooth. Quick installation by hand or with assembly tool.

With steel tooth.
Material quality
Polyamide (PA)
Inflammability class of insulation material according to with UL94
V2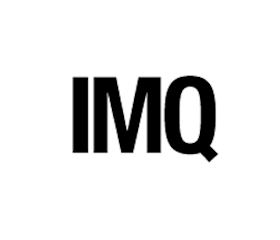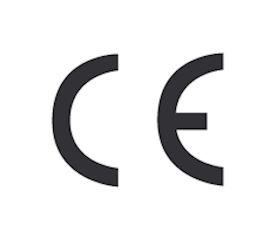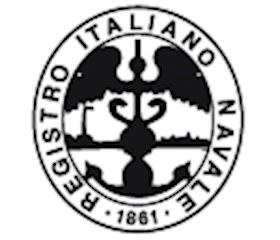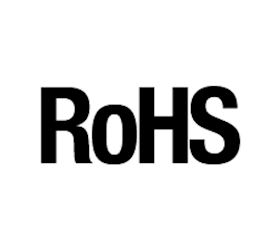 18
Artikel
Reset filters
Filter
Item
Colour
Type
clamping area
Availability
SU
Were you unable to find what you were looking for? We will gladly try and get the product you are looking for for you.
To the procurement service
Other customers also bought