Chop-closure cable ties SAPI SELCO SPY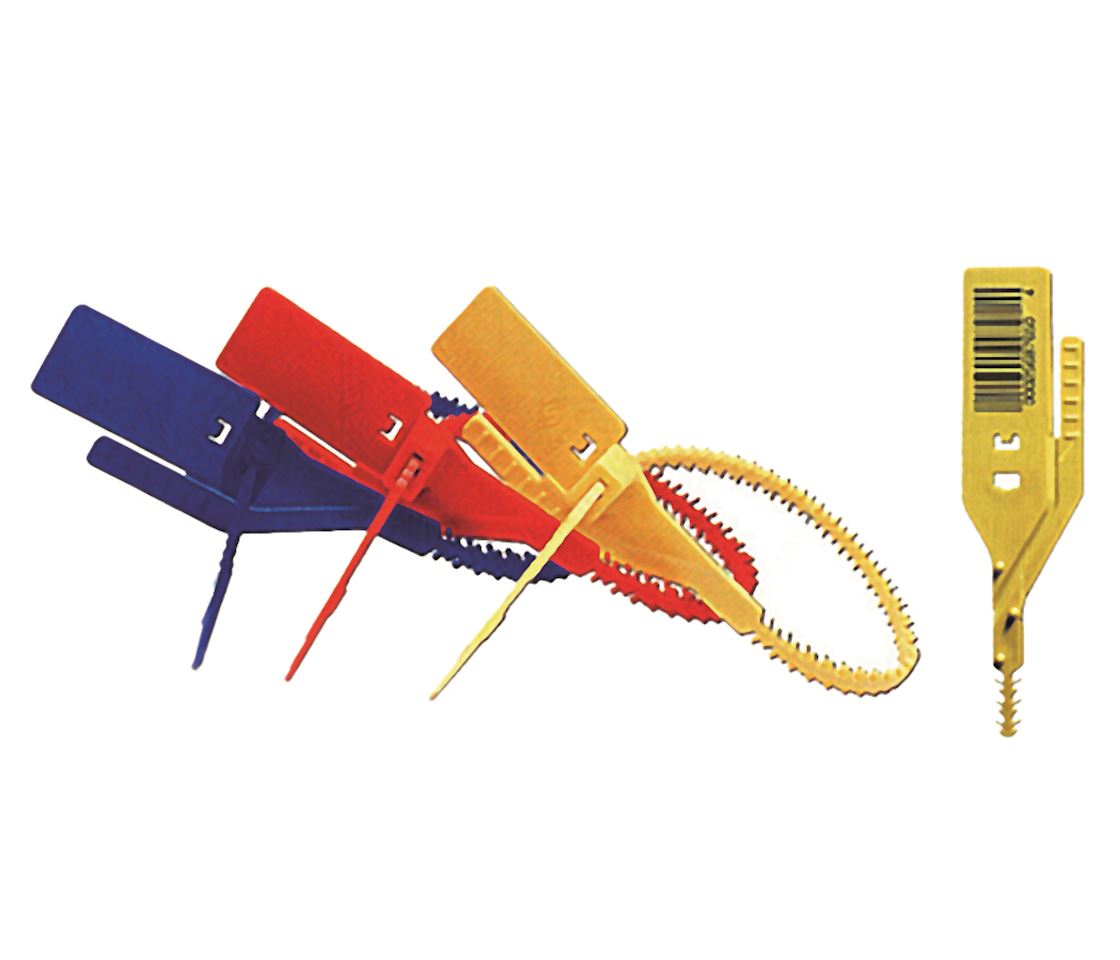 A new on tamper evident seals: SPY. Thanks to a particular and innovative design it offers several functions directed to the identification and the safety. The identification plate can be customized by a bar-code. Resistant against oils, acids and bases.
Band closure
Plastic lip/-cam
Material quality
Polyamide (PA)
Text strip
Distant from bundle
Inflammability class of insulation material according to with UL94
Other
1
Artikel
Reset filters
Filter
Item
Colour
Type
clamping area
Availability
SU
Were you unable to find what you were looking for? We will gladly try and get the product you are looking for for you.
To the procurement service
Other customers also bought