Fabric heat shrink tubing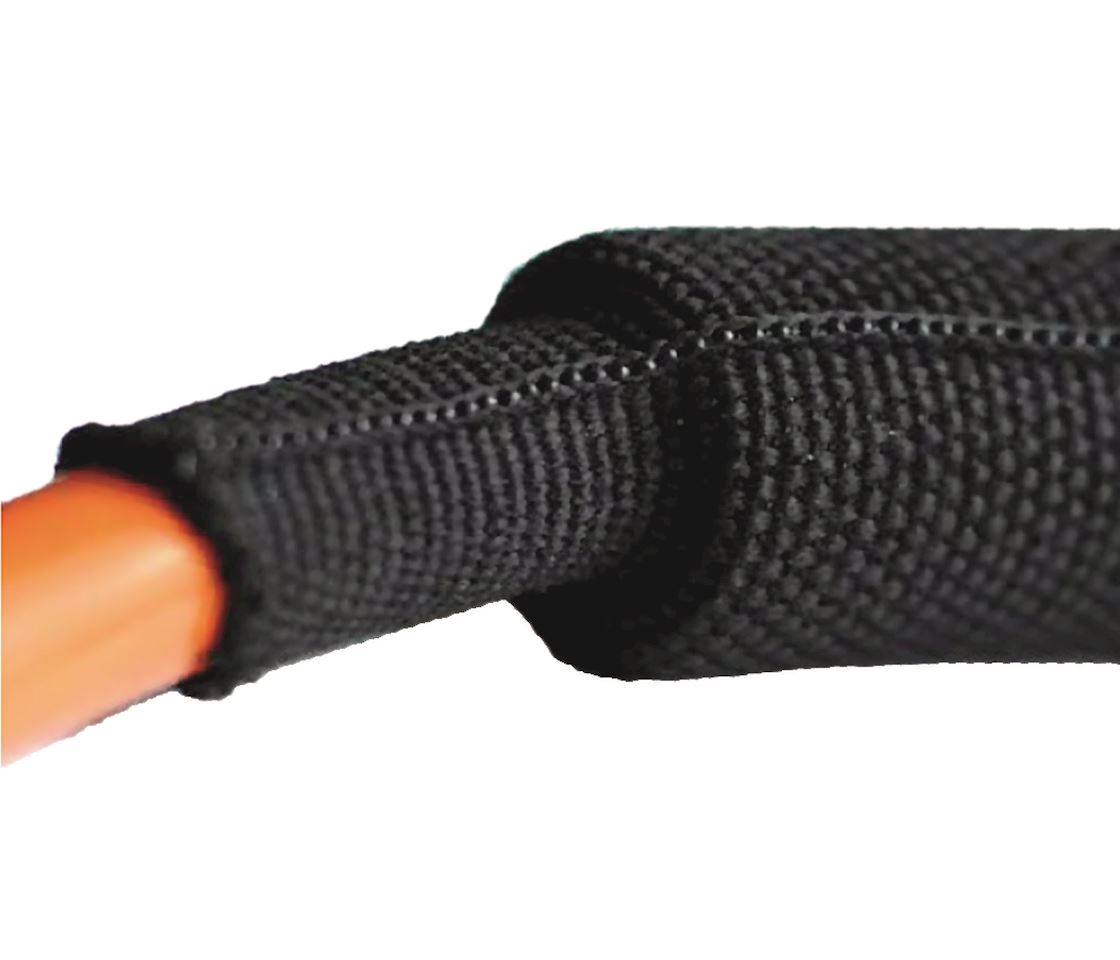 Innovative production technology, ideal adjustment of the material and the unique proportion of high performance protection fibres and shrinking secondary fibres result in optimal shrinking figures, also at small radii. The WPET-HS convinces through its great textile stability and remaining flexibility on customers components.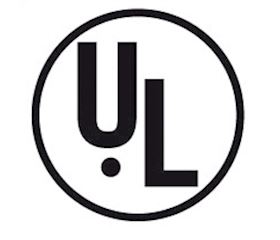 3
Artikel
Reset filters
Filter
Item
Inner diameter before heat-shrink
mm
Inner diameter after heat-shrink
mm
Nominal diameter inch
Colour
Transparent
packaging type
Availability
SU
Were you unable to find what you were looking for? We will gladly try and get the product you are looking for for you.
To the procurement service
Other customers also bought