SCANGRIP - FLASH 12-24 V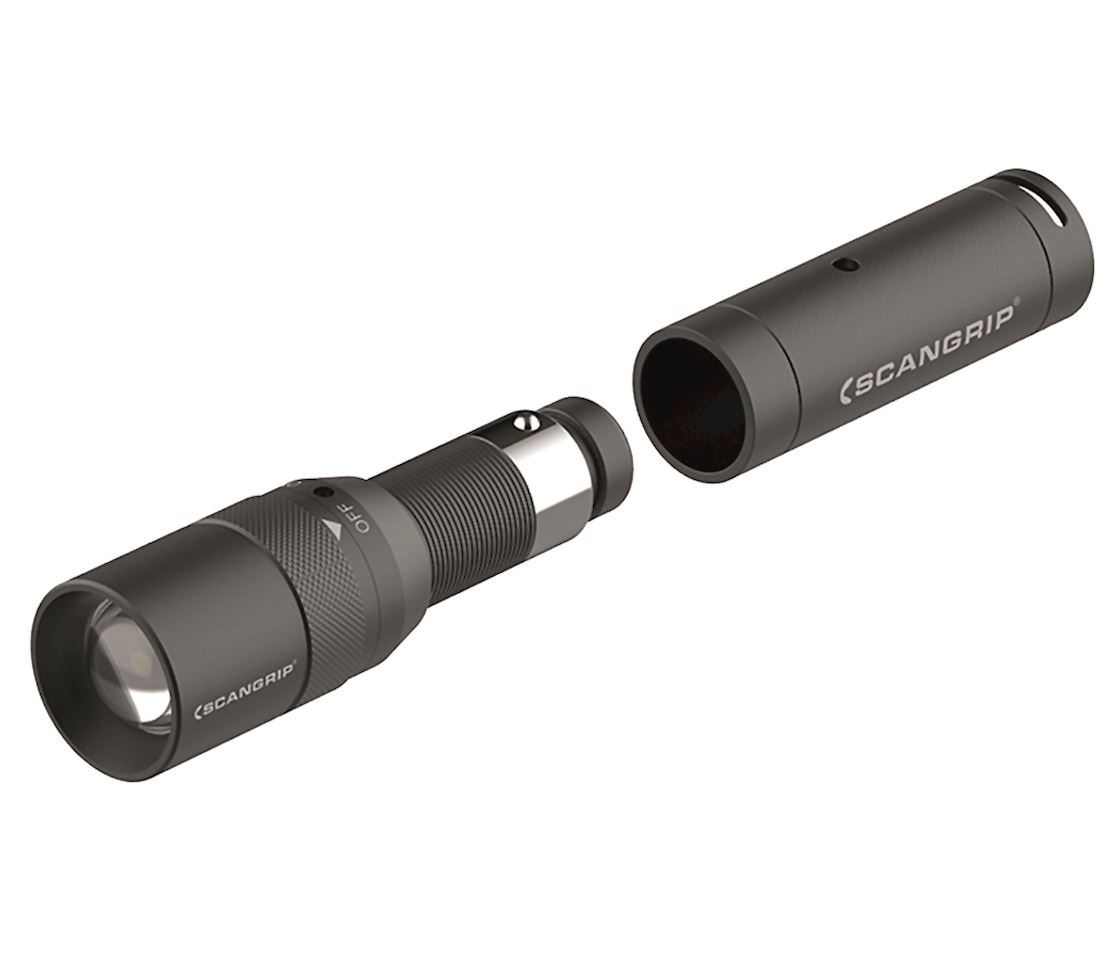 The refreshed FLASH 12-24 V torch is designed to be charged directly through the cigarette lighter socket. No charger, cable or batteries needed!
Lamp type
LED not exchangeable
Energy efficiency class of the built-in lamp
A++, A+, A (LED)
Battery type
Built-in battery
1
Artikel
Reset filters
Filter
Item
Model
Einstellbare Lichtausbeute
Availability
SU
Were you unable to find what you were looking for? We will gladly try and get the product you are looking for for you.
To the procurement service
Other customers also bought