Work lamp MAG PEN 3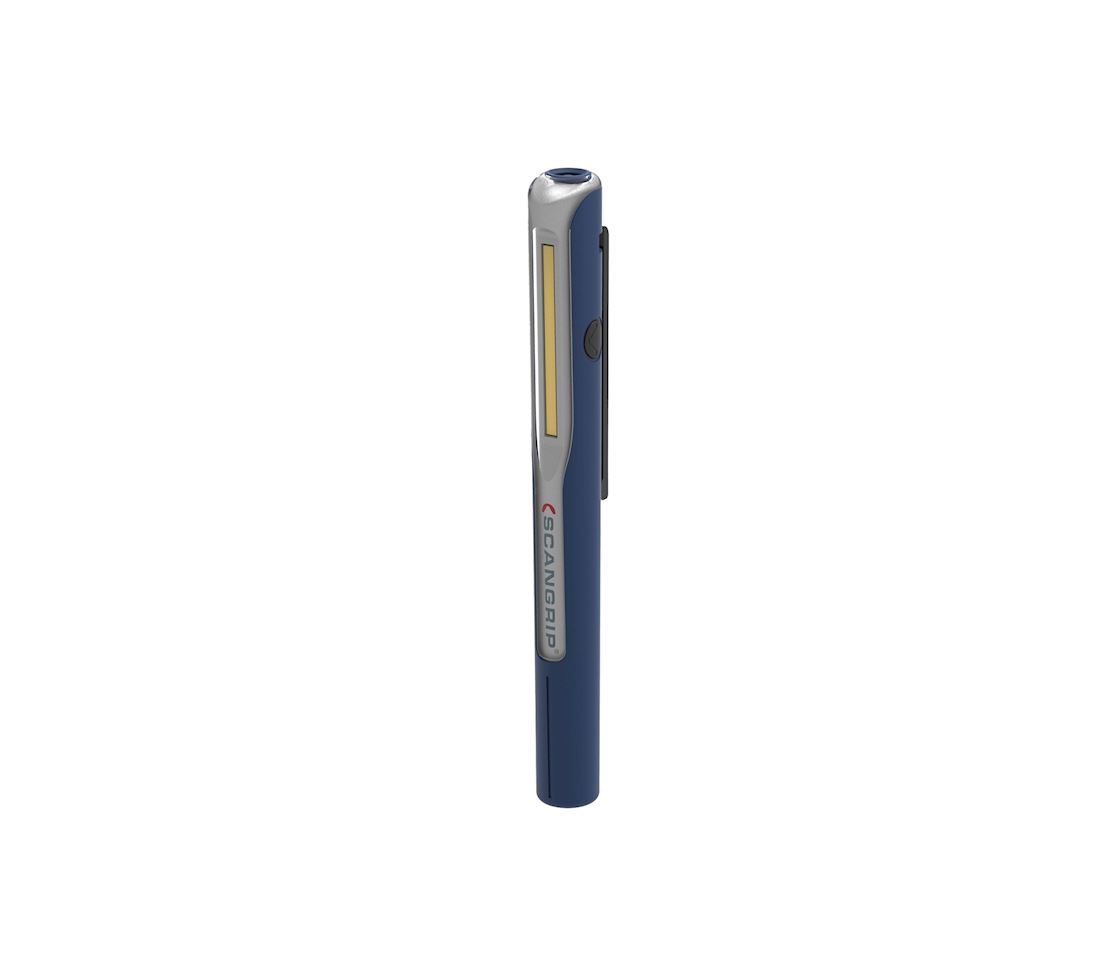 The MAG PEN 3 cordless hand luminaire with highly efficient LED COB technology provides very bright light from both the luminaire head and the precision spotlight at the top. The compact design allows illumination from the most inaccessible places. The built-in magnets in the rotating clip and foot ensure flexible positioning.
Lamp type
LED not exchangeable
Energy efficiency class of the built-in lamp
A++, A+, A (LED)
Battery type
Built-in battery
1
Artikel
Reset filters
Filter
Item
Model
Einstellbare Lichtausbeute
Availability
SU
Were you unable to find what you were looking for? We will gladly try and get the product you are looking for for you.
To the procurement service
Other customers also bought