SCANGRIP - NOVA MINI Akku - Manual work lamp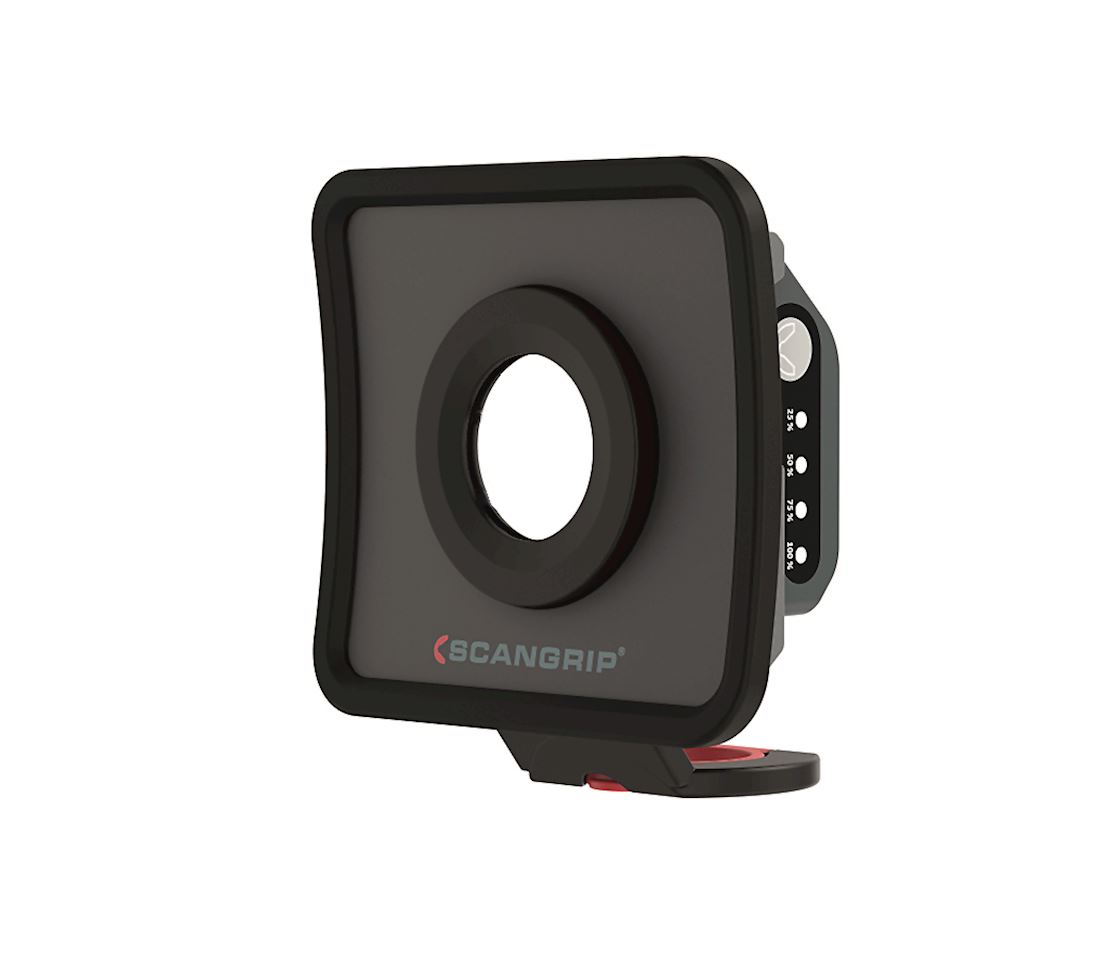 NOVA MINI is an extremely small and powerful compact luminaire. Powerful illumination up to 1000 lumen. Stepless dimming function 10% to 100%. Battery charge indicator. The clip is designed to be worn on a work belt all day long, and when both hands are needed, the powerful built-in magnet provides flexible placement options.
Lamp type
LED not exchangeable
Energy efficiency class of the built-in lamp
A++, A+, A (LED)
With connection cord and plug
Yes
Energy efficiency class of the provided exchangeable built-in lamp
A+
Colour rendering index CRI
80-89
Degree of protection (IP)
IP65
Betriebstemperatur
-10...+40
1
Artikel
Reset filters
Filter
Item
Serie
Rated luminous flux according to IEC 62722-2-1
lm
Einstellbare Lichtausbeute
Availability
SU
Were you unable to find what you were looking for? We will gladly try and get the product you are looking for for you.
To the procurement service
Other customers also bought