UV-FORM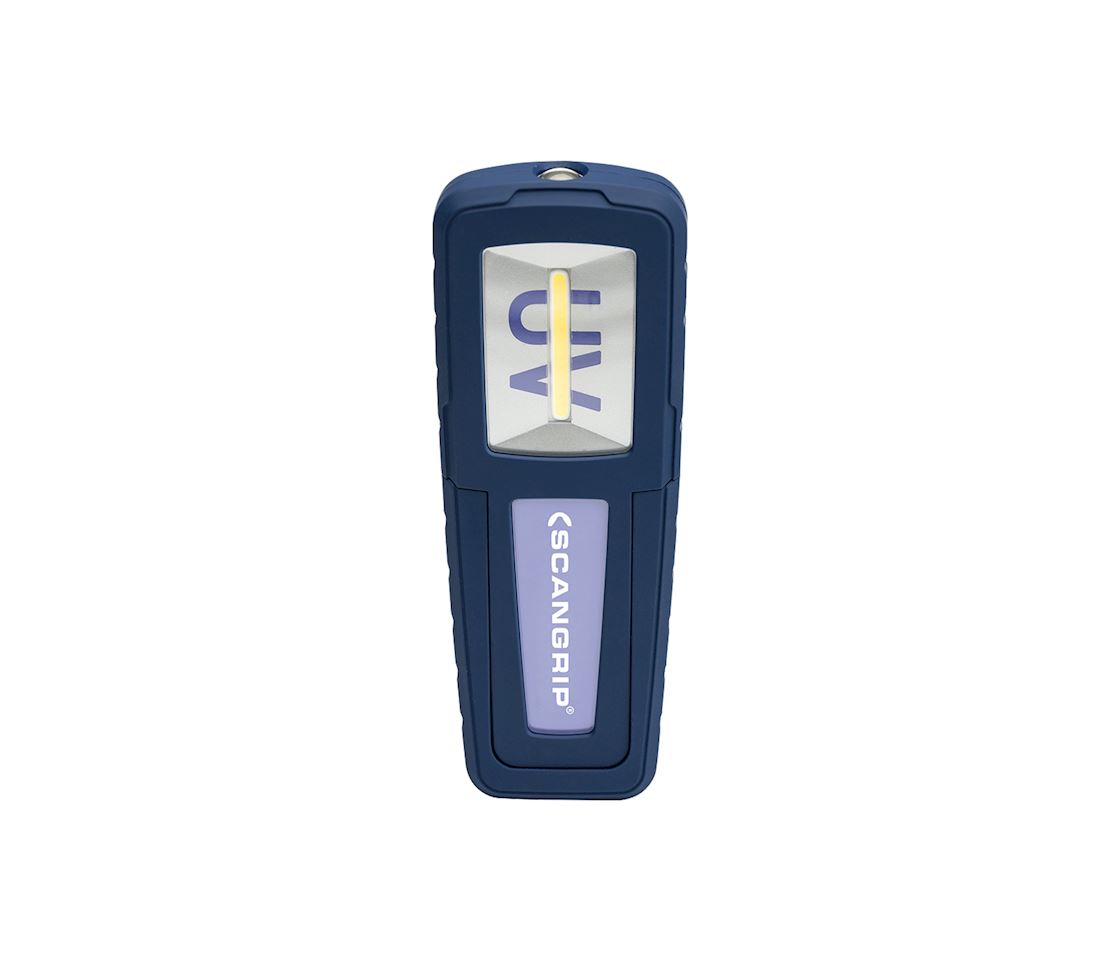 The UV-FORM is a new LED battery-powered work lamp with a powerful UV spotlight. It represents the top class of powerful UV lamps. Ultraviolet light is used to detect leaks in air-conditioning systems. It is also suitable for detecting leaks in larger, complex refrigeration/freezing systems, process cooling systems and heat pumps.
Lamp type
LED not exchangeable
Energy efficiency class of the built-in lamp
A++, A+, A (LED)
Battery type
Built-in battery
1
Artikel
Reset filters
Filter
Item
Model
Einstellbare Lichtausbeute
Availability
SU
Were you unable to find what you were looking for? We will gladly try and get the product you are looking for for you.
To the procurement service
Other customers also bought