Tube insert STH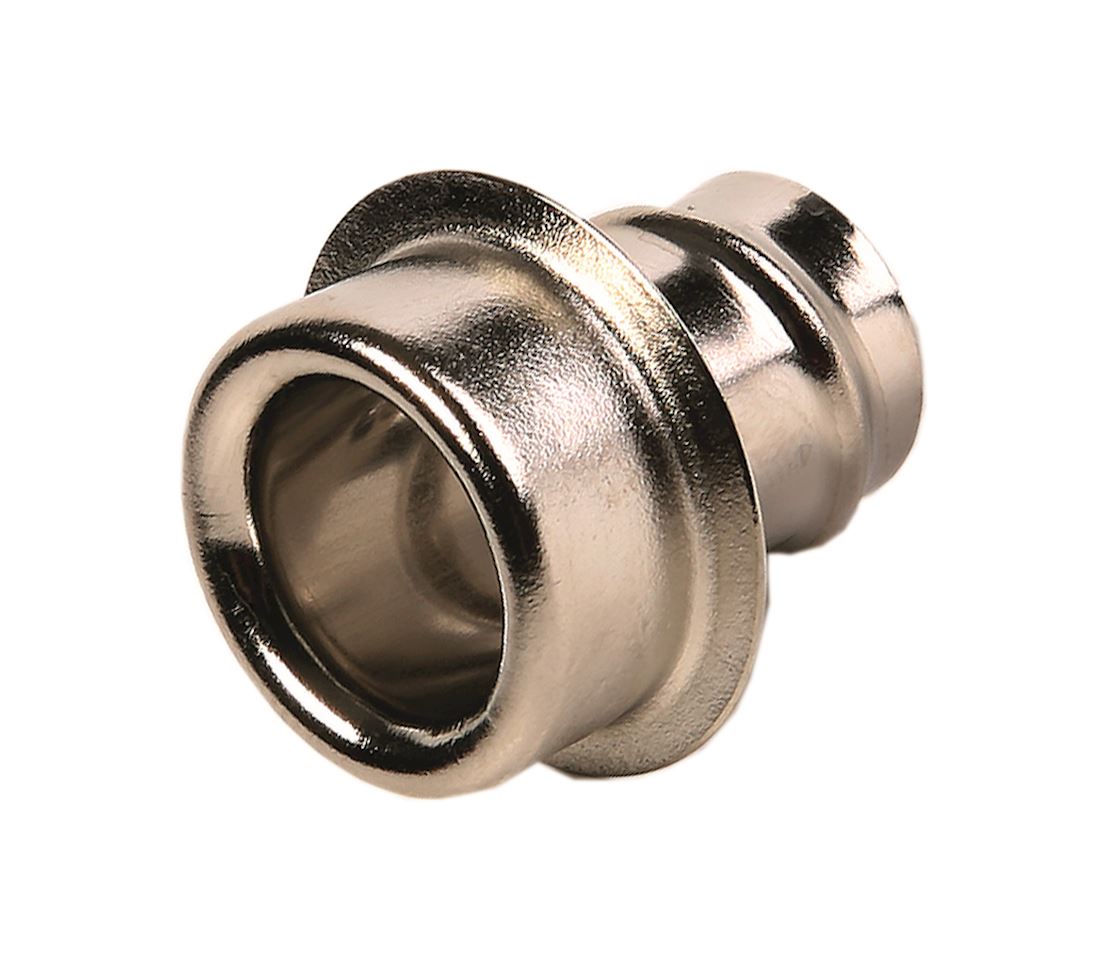 STH: Guarantees a secure connection to conduit fittings or as final insert on conduit end. A good electrical connection.
Approval according to UR
No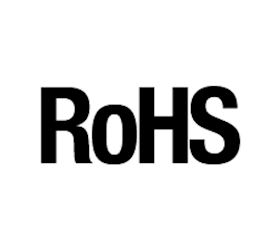 7
Artikel
Reset filters
Filter
Were you unable to find what you were looking for? We will gladly try and get the product you are looking for for you.
To the procurement service
Other customers also bought