Hook-in-Loop strap with socle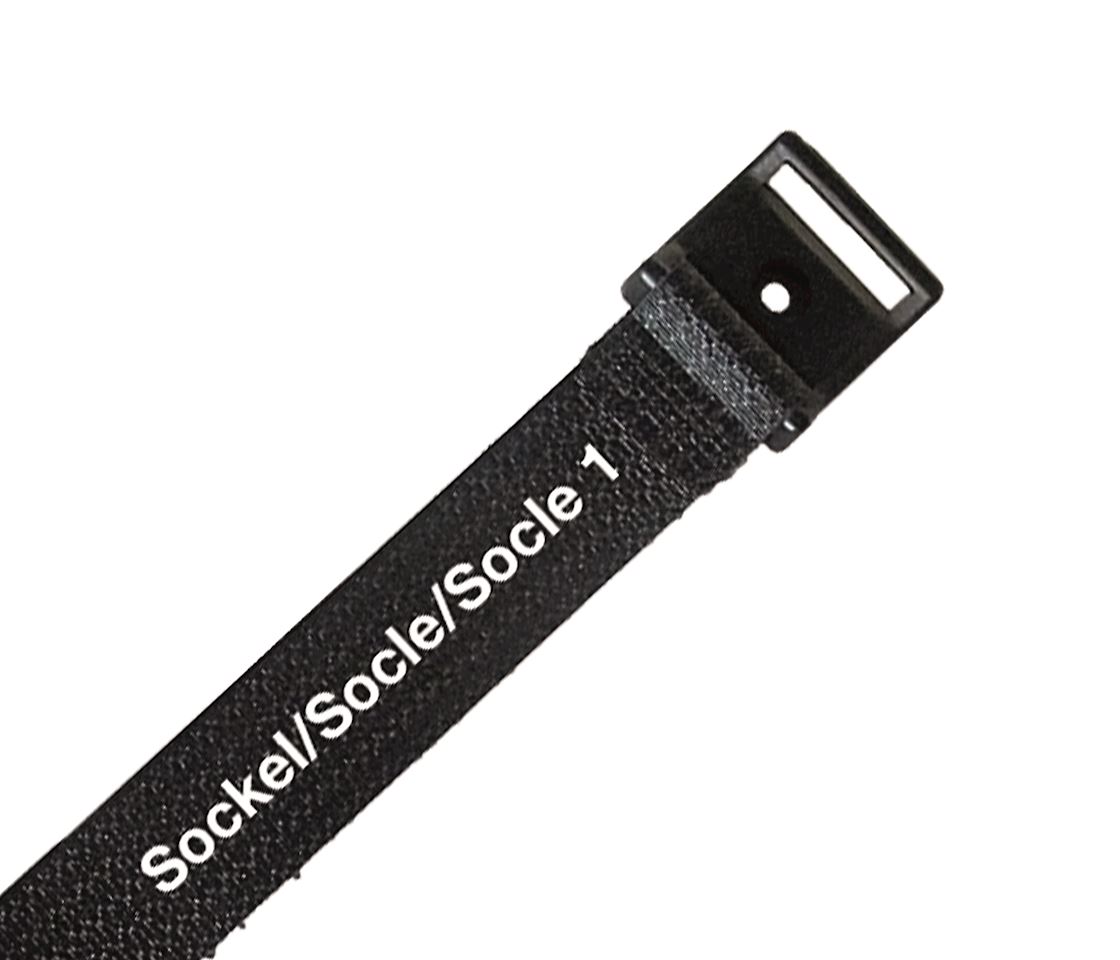 This product can be screwed by socle, is reusable and adjustable. The soft and flexible surface prevent everything what would be bundled with this product. Perfect for light-guide cables or network cables.
Model
Hook-and-loop fastener tape
Band closure
Hook-and-loop fastener
Material quality
Polyamide (PA)
Inflammability class of insulation material according to with UL94
Other
series
KABI-HOOK-IN-LOOP-1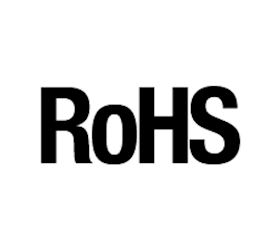 2
Artikel
Reset filters
Filter
Item
Colour
Type
clamping area
Availability
SU
Were you unable to find what you were looking for? We will gladly try and get the product you are looking for for you.
To the procurement service
Other customers also bought