Plastic plug-in sign SS 10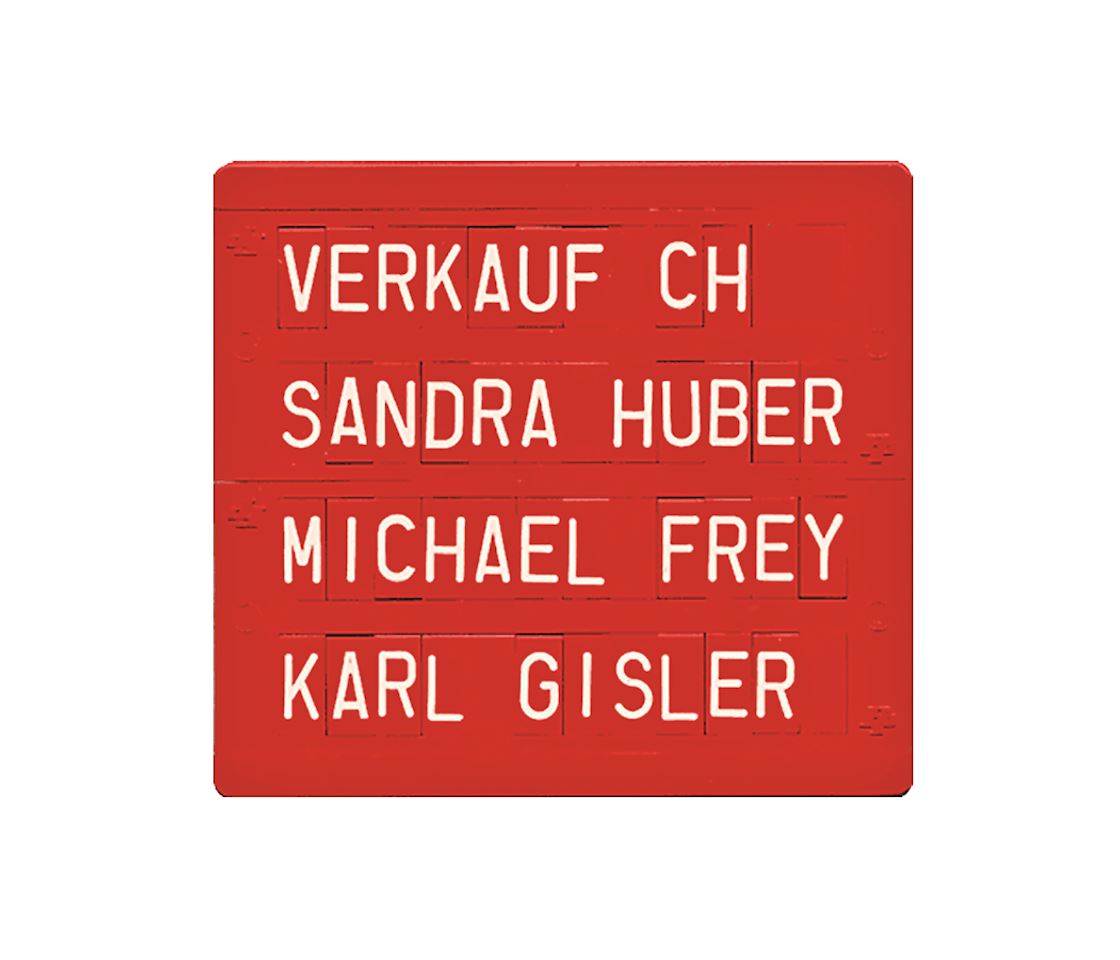 For 2 x 12 numbers, letters, or spaces each with 10 mm character height, pluggable as required. Suitable for marking pipelines, apparatus, offices, etc. Several of these modules can be connected vertically and terminated with an end cap each. Attachment with a ALU-MP 10 mounting plate. Other colours on request.
Language of the imprint
Other
With mounting material
No
Photoluminescent (glow in the dark)
No
fluorescent on request
No
5
Artikel
Reset filters
Filter
Item
kind
Colour
length
Availability
SU
Were you unable to find what you were looking for? We will gladly try and get the product you are looking for for you.
To the procurement service
Other customers also bought