Telescopic work platform TELESKOP PLATFORM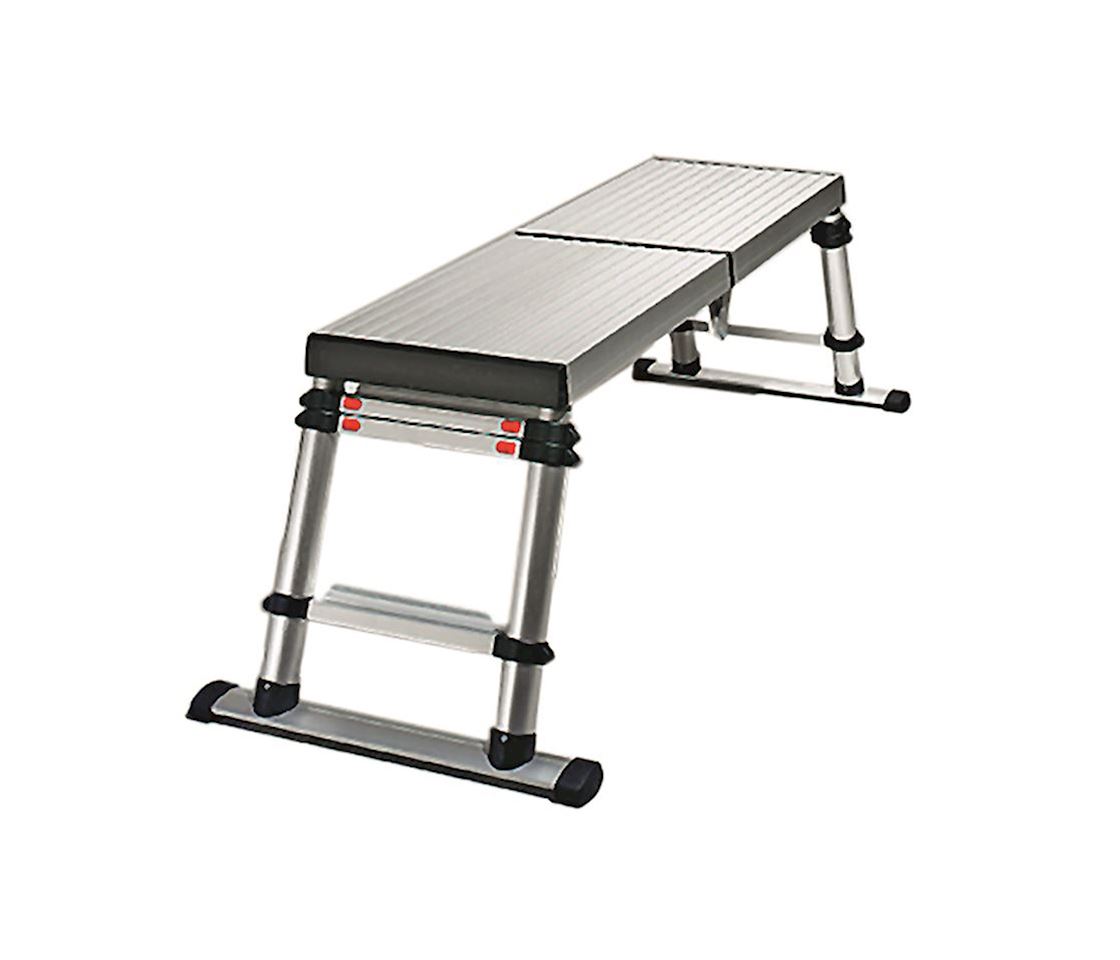 Flexible, stable and easy to transport. The working platform is easy to fold up or down, and the platform height can be adjusted to 3 different heights from 550 - 880 mm. This allows a working height of up to approx. 2.9 m. SUVA compliant according to EN131. A = plate size, H = platform height, B = foot width.
series
TELESKOP-PLATTFORM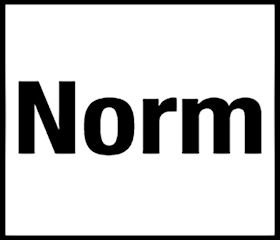 1
Artikel
Reset filters
Filter
Item
Number of rungs
Availability
SU
Were you unable to find what you were looking for? We will gladly try and get the product you are looking for for you.
To the procurement service
Other customers also bought