TRIPOD and WHEEL STAND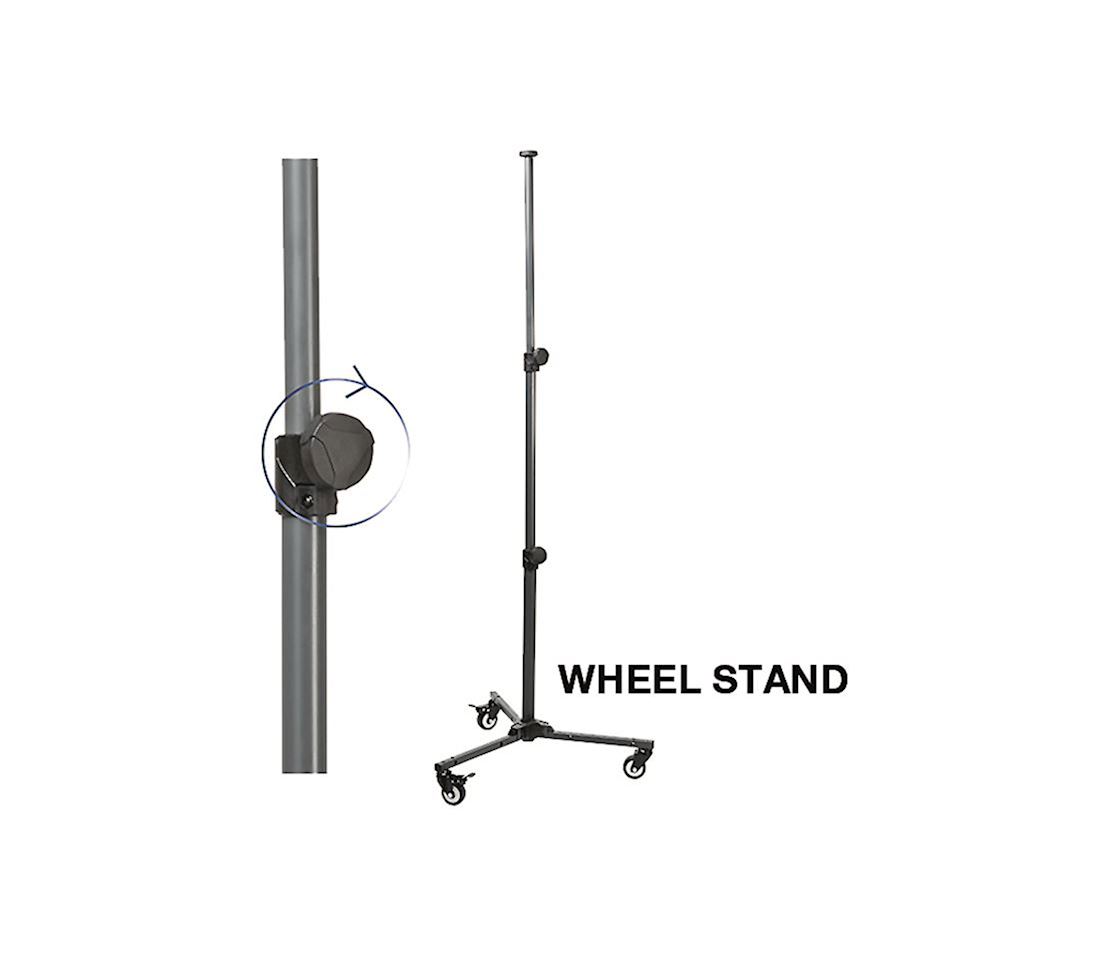 The stationary TRIPOD is an indispensable aid for luminaire installation for targeted illumination of the working area. The tripod is infinitely variable in height from 1.35 to 3 m. 360° locking system for a firm hold. The mobile WHEEL STAND stand is height-adjustable from 0.7 to 1.9 m and offers great flexibility in height adjustment. The wheels also roll on uneven ground. Two wheels can be locked to ensure a firm stand.
1
Artikel
Reset filters
Filter
Item
Type of accessory/spare part
Material
Availability
SU
Were you unable to find what you were looking for? We will gladly try and get the product you are looking for for you.
To the procurement service
Other customers also bought