PLICALINER 243 1x50m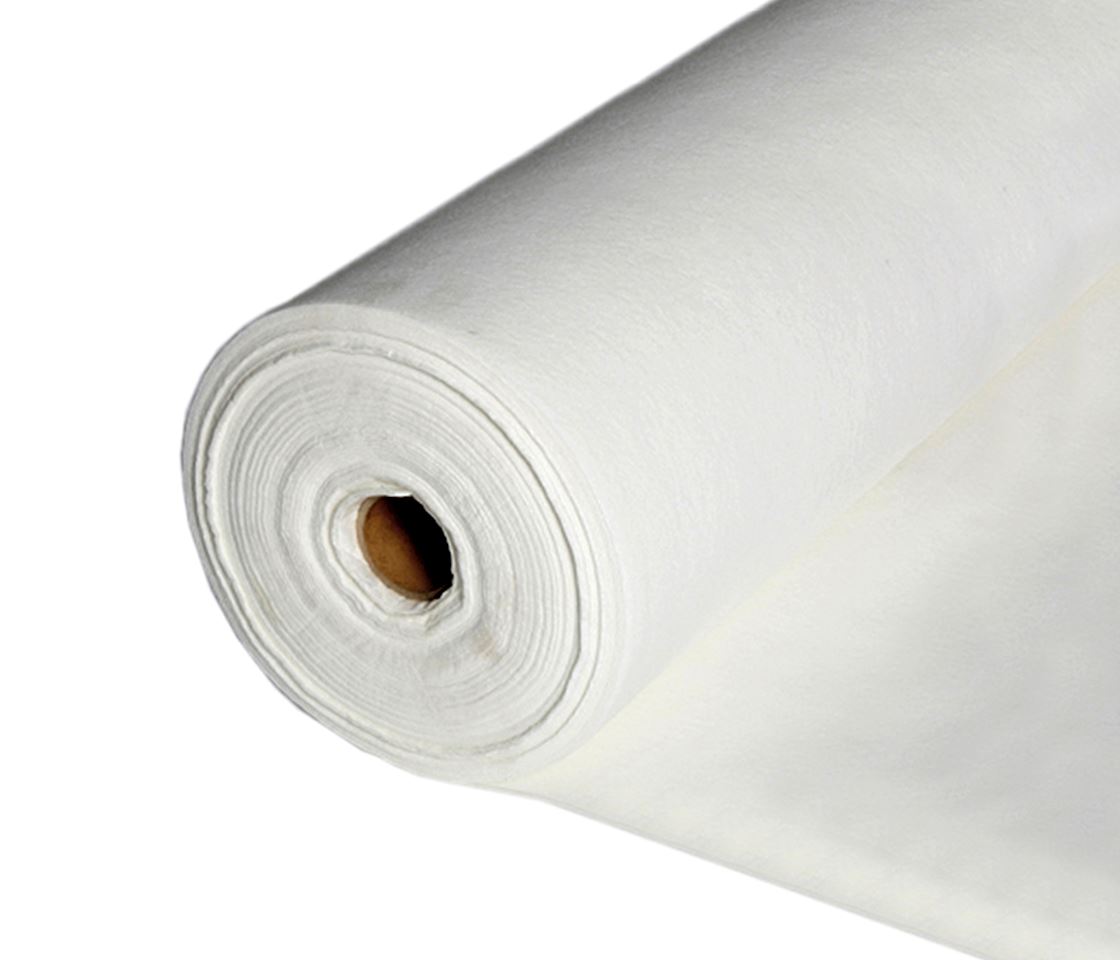 PLICALINER - protective and covering fleece Covering dry floors such as parquet, laminate, carpet, etc. To Protect objects such as stairs, furniture, windows and doors. Do not use on freshly on freshly laid clay and porous stone slabs. Properties: quick and easy covering; non-slip surfaces; reusable; protects against mechanical damage; film prevents penetration of liquids such as water and paint.
1
Artikel
Reset filters
Filter
Item
Colour
length
broad
Availability
SU
Were you unable to find what you were looking for? We will gladly try and get the product you are looking for for you.
To the procurement service
Other customers also bought