Solar Shelter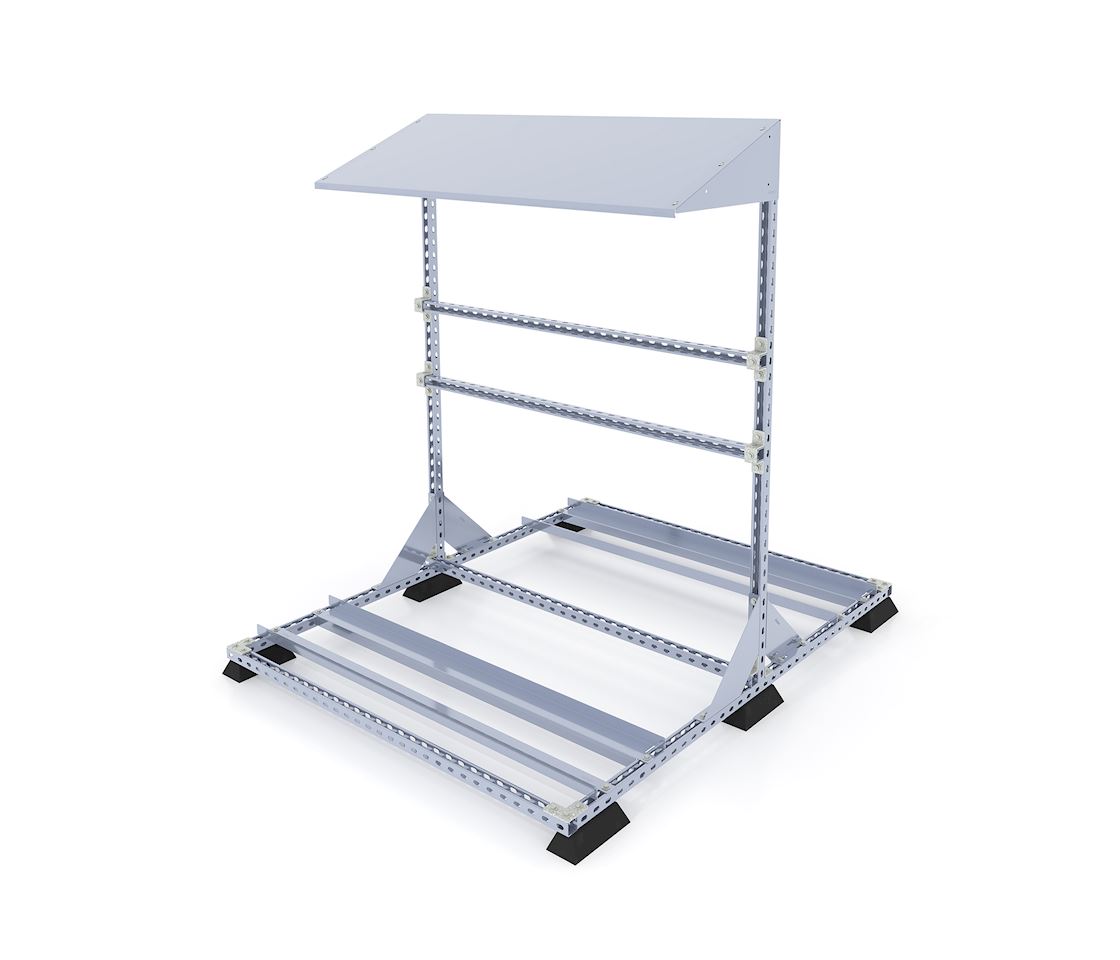 The Solar Shelter construction kit allows you to assemble your solar installations in record time. The strong and high-quality finish provides stability and security for all projects. Additionally, the kit is easily modifiable and fully compatible with Trayco Solar solutions. The standard kit includes: accessories, intermediate profile (2x), rear profile (1x), welded support (2x), and adjustable support profiles for counterweight (4x).
Suitable for roof planking
Yes
Suitable for bottom planking
Yes
Suitable for outdoor set-up
Yes
1
Artikel
Reset filters
Filter
Item
Colour
RAL-number
Availability
SU
Were you unable to find what you were looking for? We will gladly try and get the product you are looking for for you.
To the procurement service
Other customers also bought