Corrugated conduit DUPLEX PP UV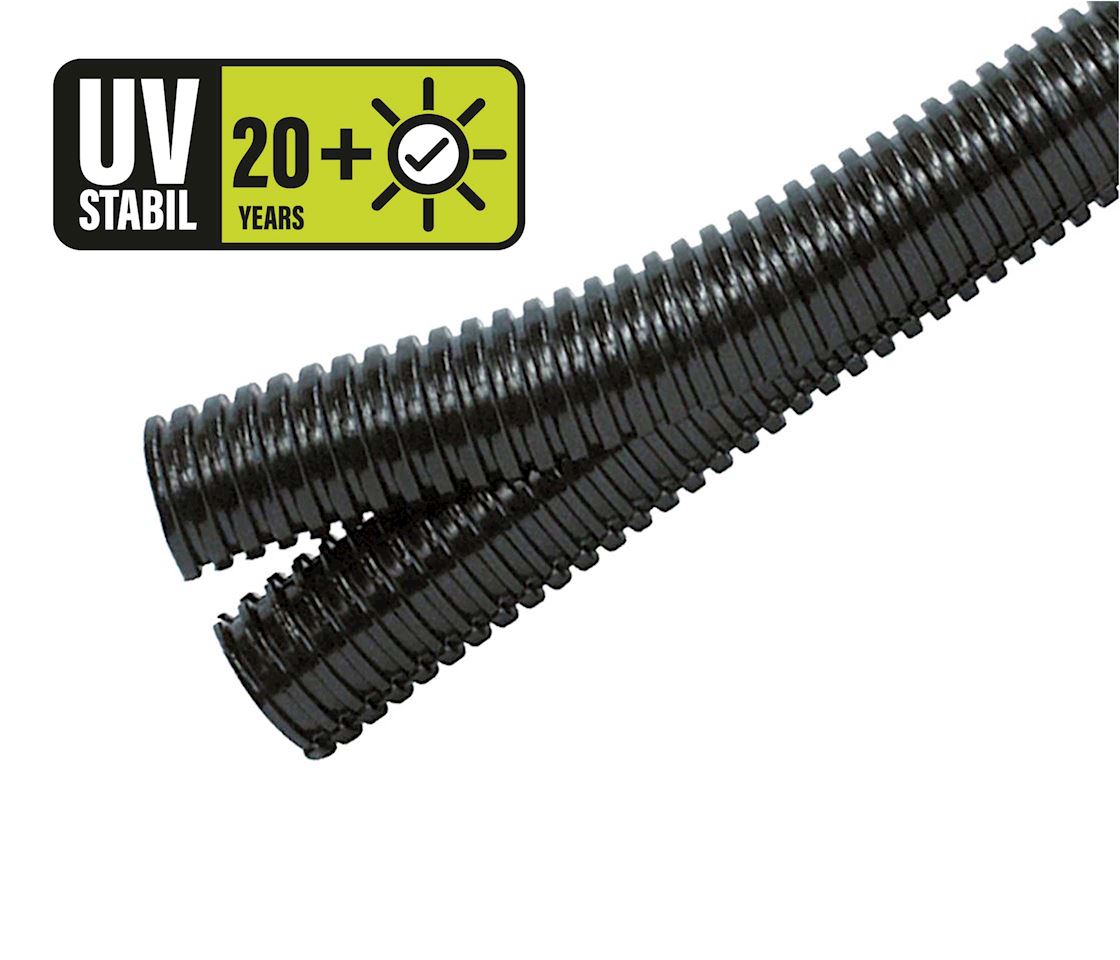 Very flexible. Medium weight. High mechanical resistance. Splash water projected. Two-pieces. The complementary profile geometry forms a unit when assembled and prevents twisting. Multifunctional applicable for example as cable protection (rodent-protected) for solar and photovoltaic applications and wherever a high chemical resistance is required. UV resistant for approx.
20 years for use in climatic conditions of central Europe.
Material
Polypropylene (PP)
Sheathing material
Not sheathed
Fire resistance according to UL94
Other
Degree of protection (IP)
IP40
Bending strength
Flexible
High conducting inner coating
No
Approved according to UR
No
Approved according to CSA
No
Approved according to DIN 5510
No
Approved according to VdTÜV/GGVSEB
No
operating temperatur
-40…+135
Approved according to NF F 16-101
No
Approved according to LUL/British Standard
No
Approved according to Lloyd's Register TA
No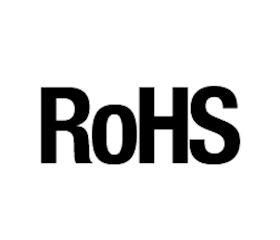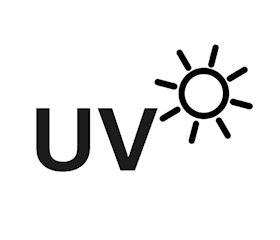 10
Artikel
Reset filters
Filter
Item
Bending radius, static
mm
Colour
Availability
SU
Were you unable to find what you were looking for? We will gladly try and get the product you are looking for for you.
To the procurement service
Other customers also bought